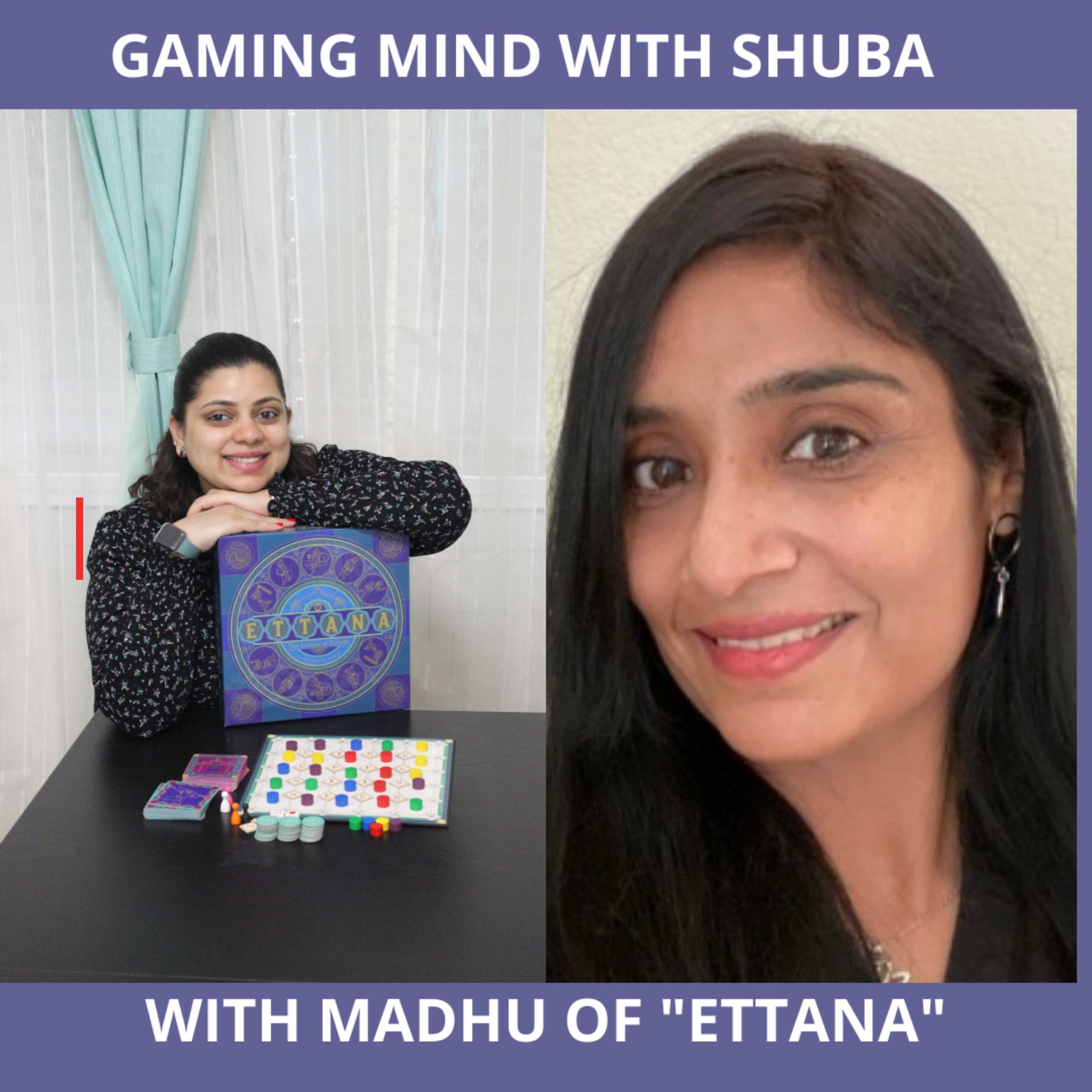 A saree in a board game?! Oh yes. Madhu Sundar recently launched Ettana, an amazing strategy game that takes users to the Indian tradition of weaving handmade looms and silk sarees.
Within weeks of launching, she got most western and Indian board game influencers, youtubers to not only play the game, but also rave about it. The game is pure aesthetics and class oozing out in every piece!
Listen to her talk about how she came with the idea, the challenges in launching a board game and how HER passion turned into a business idea!
One of the leading women pioneers of the Indian board game industry, Madhu did not fail to wow me in every word of what she shared! 
Do listen in to her inspiring journey and do buy ETTANA!